Here are the directions to get to Happy Cat Retreat in Fort Collins.  If you have any questions, call 970-266-1555 and we will be happy to direct you.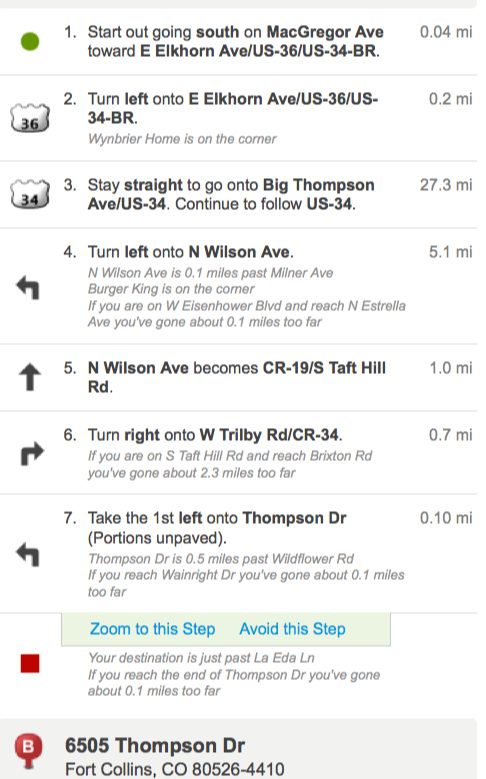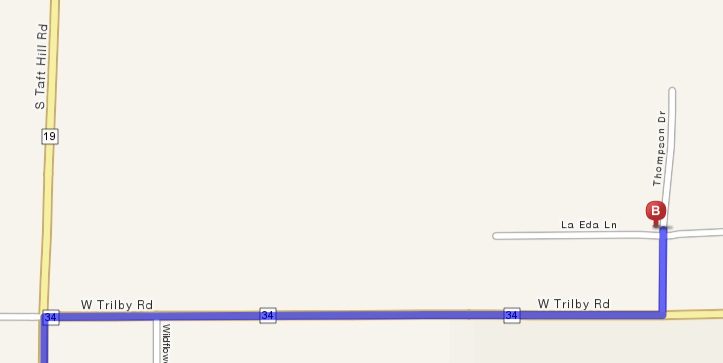 About Stan Hjerleid - Senior Editor

Stan is a curator for Cat Lovers News. For the last 16 years he co-owns with his wife, Happy Cat Retreat, a cat boarding facility. He loves animals and raises parrots in his spare time.