Happy Cat Retreat has a large service area. While we are located on the south edge of Fort Collins, Colorado, we have customers that travel an hour or more because they like out service and facility. While we recognize that this is an inconvenience, the cats in our care feel it is worth it.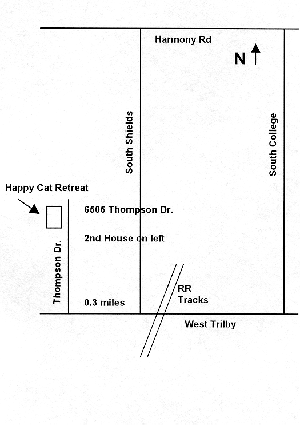 In Fort Collins, go south on South College to Trilby, then take Trilby west to the first light at Shields.  Proceed straight west through the light for .3 mi., Thompson Drive is the first dirt road on the right.  Turn right on Thompson and we are the second house on the right.  Drive down into the driveway and you will see our office. We feel that when you visit, you will feel you are getting luxury cat boarding at a reasonable rate.
We also try to accommodate you as far as pick-up and drop-off times. We know that with today's airline schedules, that the pick-up times are up in the air. If you will call us from the airport, we will try to arrange a pick-up time so that you don't have to make a special trip back to get your kitty. We know you are anxious to get your kitty back and while our service is great, the kitties still like to get back home too.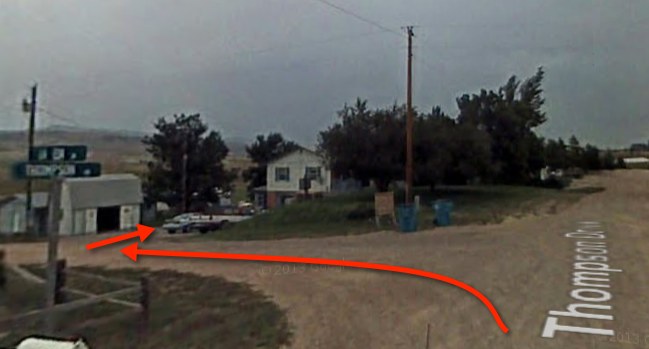 About Stan Hjerleid - Senior Editor

Stan is a curator for Cat Lovers News. For the last 16 years he co-owns with his wife, Happy Cat Retreat, a cat boarding facility. He loves animals and raises parrots in his spare time.